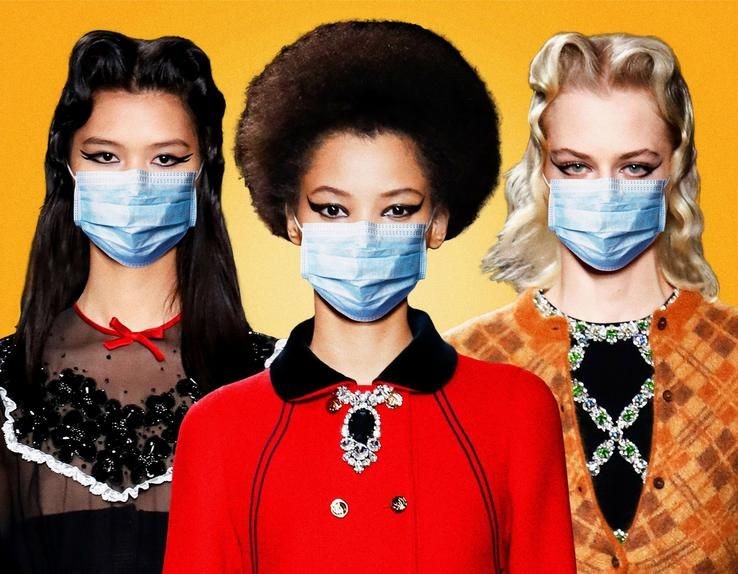 PHOTO: GUILLEM CASASÚS

Covid-19 (SARS-CoV-2) Operating Standards Agreement

The following protocols and recommendations have been reviewed and compiled from the honorable, scientific and reliable sources, The CDC and National Scientific Volunteer Database (NSVD).


The virus that causes COVID-19 can be spread to others by infected persons who have few or no symptoms. Even if an infected person is only mildly ill, the people they spread it to may become seriously ill or even die, especially if that person is 65 or older with pre-existing health conditions that place them at higher risk.

Due to the rising concerns of the ongoing pandemic, the following information is an agreement that informs and protects both the client(s) and hired artist(s) from the dangers associated with the contagion and serves as risk reduction guidelines for safety.

Screening:
If a client(s) or artist(s) can not confirm the self-screen statements that are listed below with clarity, it is vital to reschedule or cancel the appointment until 14 days have lapsed from covid-19 exposure.

Client(s) should not have been diagnosed with covid-19 in 30 days prior to appointment.
Client(s) confirms other household members, and members in party, have not knowingly been exposed to anyone diagnosed with covid-19 prior to 14 days of appointment.
Traveling poses additional risk. Client(s) and artist(s) verify that if travel was necessary within 14 days of appointment, they are responsible for obtaining a negative test prior to getting services.
Self-screen symptoms: No unexplainable cough, no sudden loss of smell or taste, no flu-like symptoms, no vomiting, no headaches, no high temperature.
Health:
The following information serves as a guideline for risk reduction:

Mask: If not vaccinated, it is recommended that clients wear a mask or face covering at all times except when actively getting a service provided.
Hygiene: Hand washing/sanitizing should be done before and after service.
Products: Tools, bottles, and makeup is sanitized prior to use and after
Brushes: Highgrade cleaner is used to disinfect tools and brushes between clients.
Swatch: A fresh swatch of liquid and cream products are used.
Disposable: Cotton swabs, sponges, mascara wands and lip wands are utilized
Cough: Use of sneeze and cough etiquette should be used which includes sneezing and coughing away from the makeup station and into bent elbow or tissue.
Environment:
The following serves as a guideline to ensure working area safety.

Working Space: An area that has proper ventilation.
Socially distancing: Only client and artist are allowed within 6 feet of makeup area.
Working Area: An adequate working surface is to be provided and must be cleaned with a germ killing cleaner or alcohol before setup and between clients.
Chair: Wiping down of chair between clients if applicable.

If you experience flu-like symptoms within fourteen (14) days prior to the appointment day, cancellation is required. A 24-hour notice must be given to avoid a 50% cancellation/rebooking fee.

Before your large event, wedding date, special event appointment, or trial appointment, all clients must self-screen for any of the following new or worsening signs or symptoms of possible covid-19 infection.

The booking client accepts that there is a risk of contracting the covid‐19 virus in a studio, on-site venue, hotel, or home by receiving makeup/ hair services and knowingly and willingly consent to have a beauty service(s) during the covid-19 pandemic.

It is most important to protect the health of both the client(s) and artist(s) and these necessary protocols are being taken to ensure everyone's safety. Client confirms and acknowledges that if they contract the covid‐19 virus, they are liable to circumstances caused, and will not seek compensation or legal action against Faces by Fiona.
Faces by Fiona has the right to refuse service without refund if any of the covid-19 safety criteria are not followed or if it is discovered that the artist(s) are unsafe or put at unnecessary risk of contracting covid-19.
Clients booking services with Faces by Fiona acknowledges accepts this agreement.

If there are any questions related to this Operating Standards agreement, please contact the Owner, Fiona Taylor at info@facesbyfiona.com or 469-981-3021