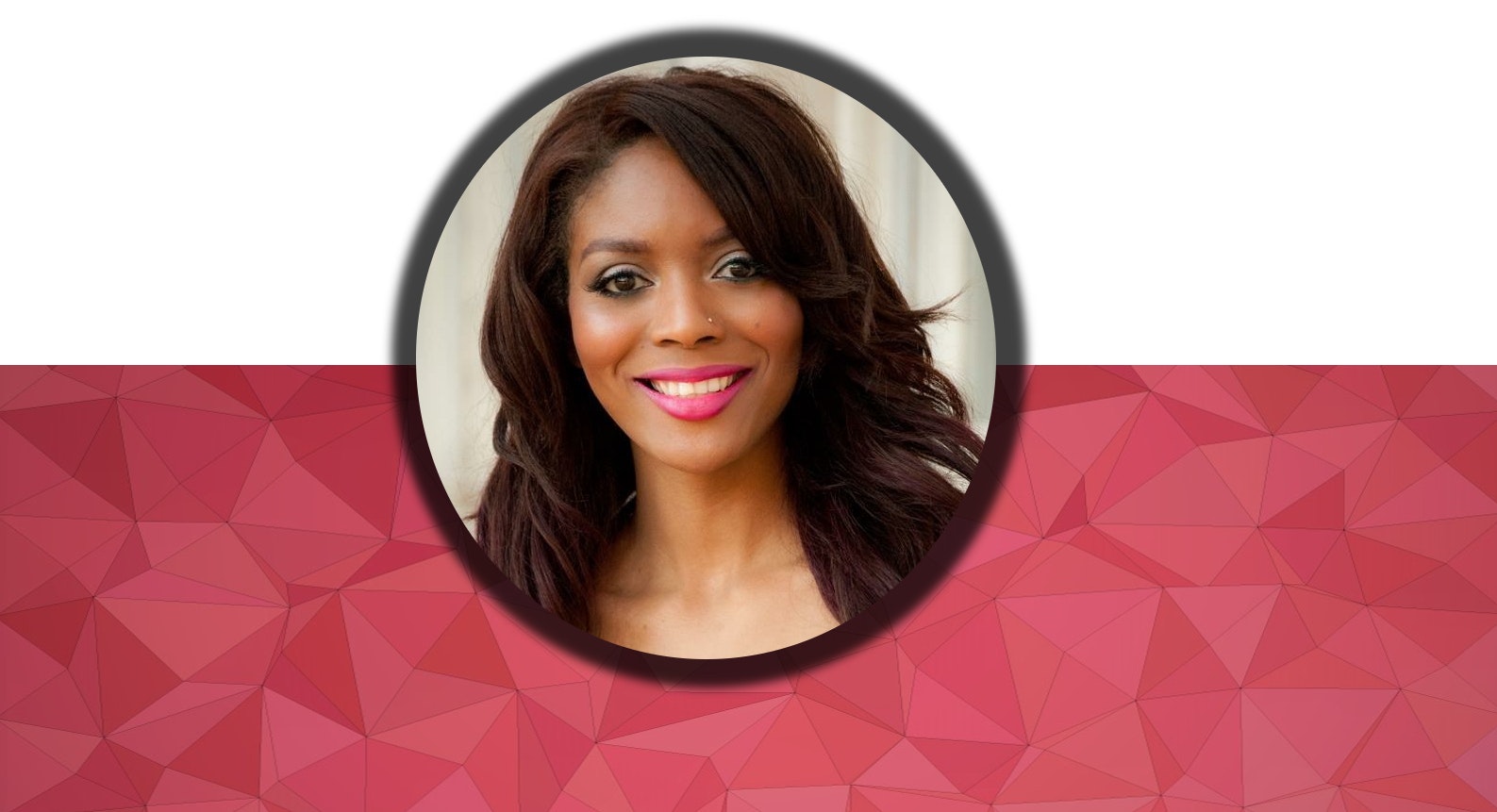 Faces by Fiona (FbF) is a makeup artistry and beauty professional company that is dedicated to using extreme refinement to capture the desire and beauty of each private client. It's mission is to understand each client's vision and deliver synergistic results that incorporates familiarity and new trendy techniques that leaves clients feeling comfortable, informed, pleasantly surprised, and gorgeous.
The latest makeup trends, from the fashion weeks in different regions, are followed and delivered in a wearable art form that possesses not only a regional appeal, but expresses a global perspective.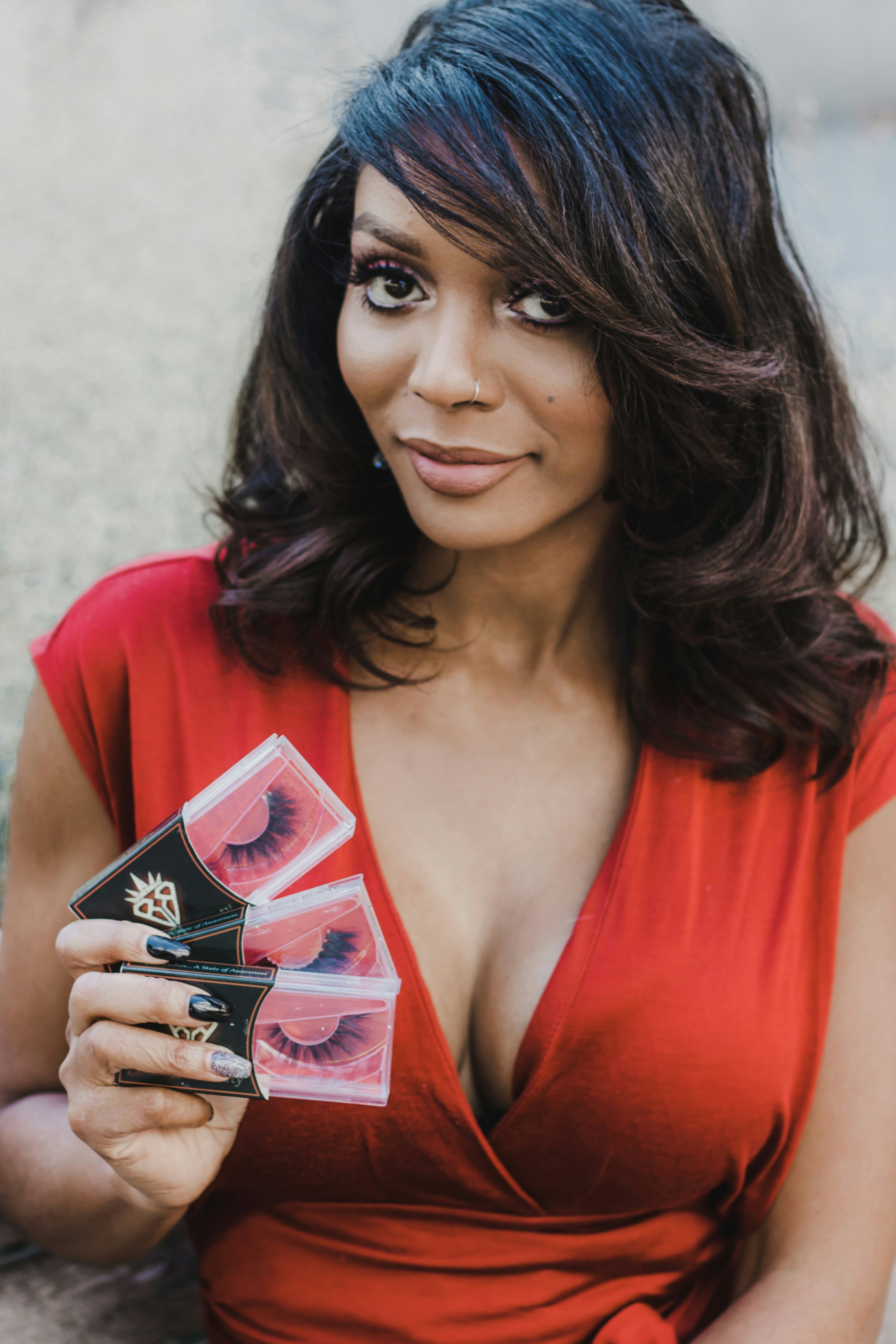 About The Artist
Fiona has spent more than a decade in the fashion and beauty industries. Initially beginning as a model, this experience opened up a world of applied creativity. Working in the studio on different themed photo shoots allowed her the gain a passion for "behind the scenes" professions.
With this inspiration, Fiona went on to study fashion at Miami International University of Art and Design whilst working as freelance artist. Aside from art studies and studio freelance experiences, Fiona gained professional makeup technical skills working under prestigious companies such as MAC Cosmetics, Sephora Brand, The Body Shop and Mynd Spa & Salon (Formerly The Red Door Spa). Working as a fashion designer and makeup artist, collaboratively, has allowed her to express her inner interpretations uninhibitedly.
She translates high fashion trends into a personally designed makeup look taking into consideration the mood, theme and anatomy to deliver a uniquely custom design for the discerning client. Fiona takes pleasure in sharing her techniques, trade secrets and delivery perspective.

She invites women to experience not letting fear or judgement of others determine what they can wear. Many beautiful woman get mentally inhibited by what they think they could wear when they have so many possibilities. Fiona is an pro-women advocate and supports the idea of a makeup application enhancing self-confidence and personal convictions.
Fiona used the idea of building confidence in women to start the luxury lash company Beluxxia Beauty Products. Through listening to her clients makeup tastes and concerns, she crafted a unique collection of lashes that inspires the wearer to become aware of their beauty and potential & to live glamorously defining their alter ego. There is a lash style for every lady from natural to diva!
Working with distinguished photographers, magazines, and private clients, Fiona is known for her flexibility to deliver both trendy and classic beauty creations.