Are you ready to turn your evening eye up a notch or two- okay 10 times??? This intriguing eye look is the perfect selection for your next party! The way the night lights reflect off the confetti appliqué will make even your ex turn his head. New makeup, who dis? I chose lilac confetti flakes and applied it just on the top edge of my crease. Tweezers help and clear eyelash glue will set it in place. Small eyes will be a thing of the past with this technique. With as many colors the loose confetti came in, you'll have plenty of reasons to fill your weekends with events to attend. Blame it on the confetti!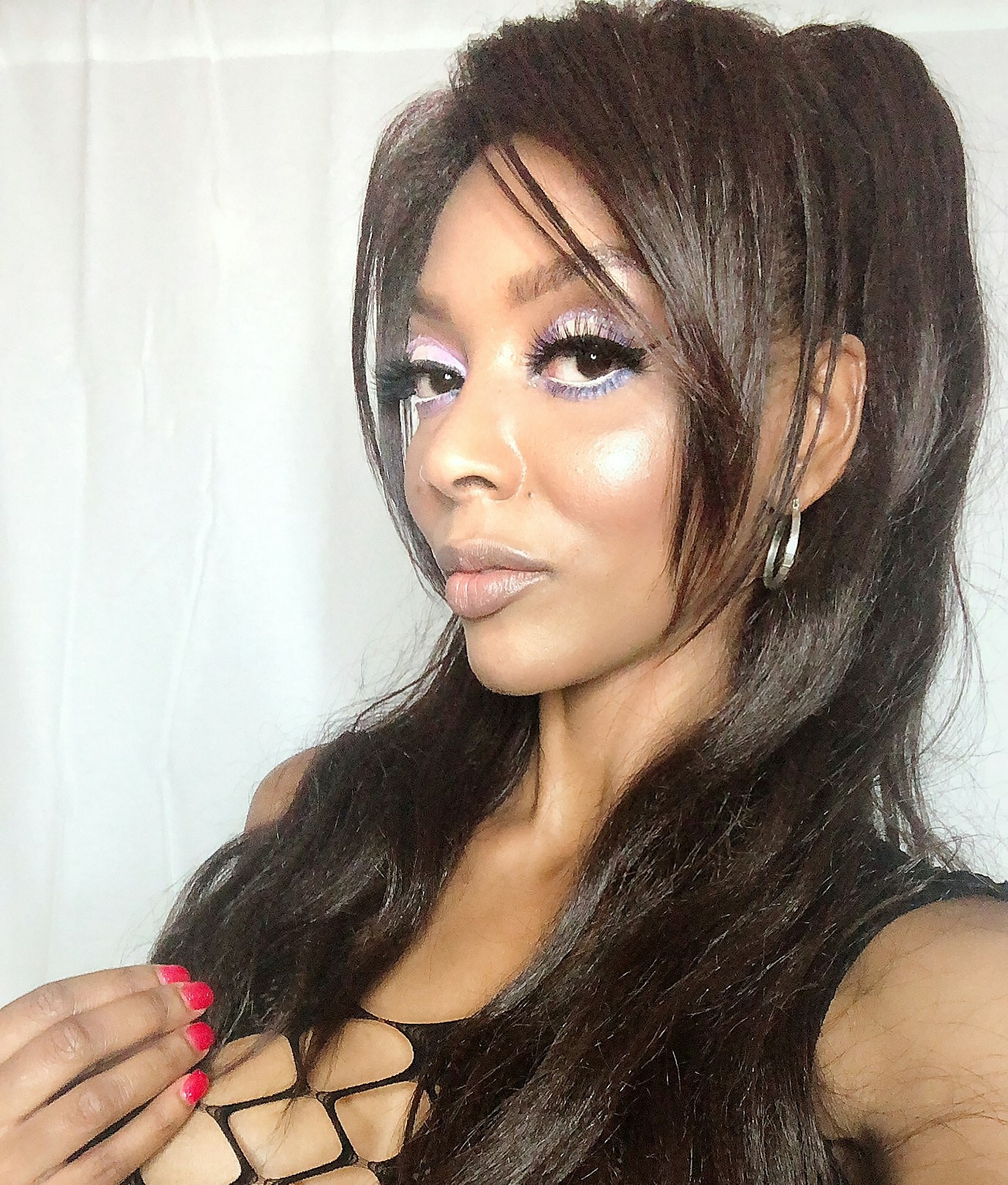 Finally a highlighter palette for aliens. They listened to us! Yay! So what planet do you hail from? The Anastasia Beverly Hills Moonchild Palette is made for creating balance and coordinating strong colors on your cheeks. I was pleasantly surprised to find that the "Blue Moon" color gave me the perfect balance of shine and color. It totally made me feel accomplished knowing that all those color theory lectures in art school paid off as I matched the cool undertones of my iridescent lilac eyes. A match made in space!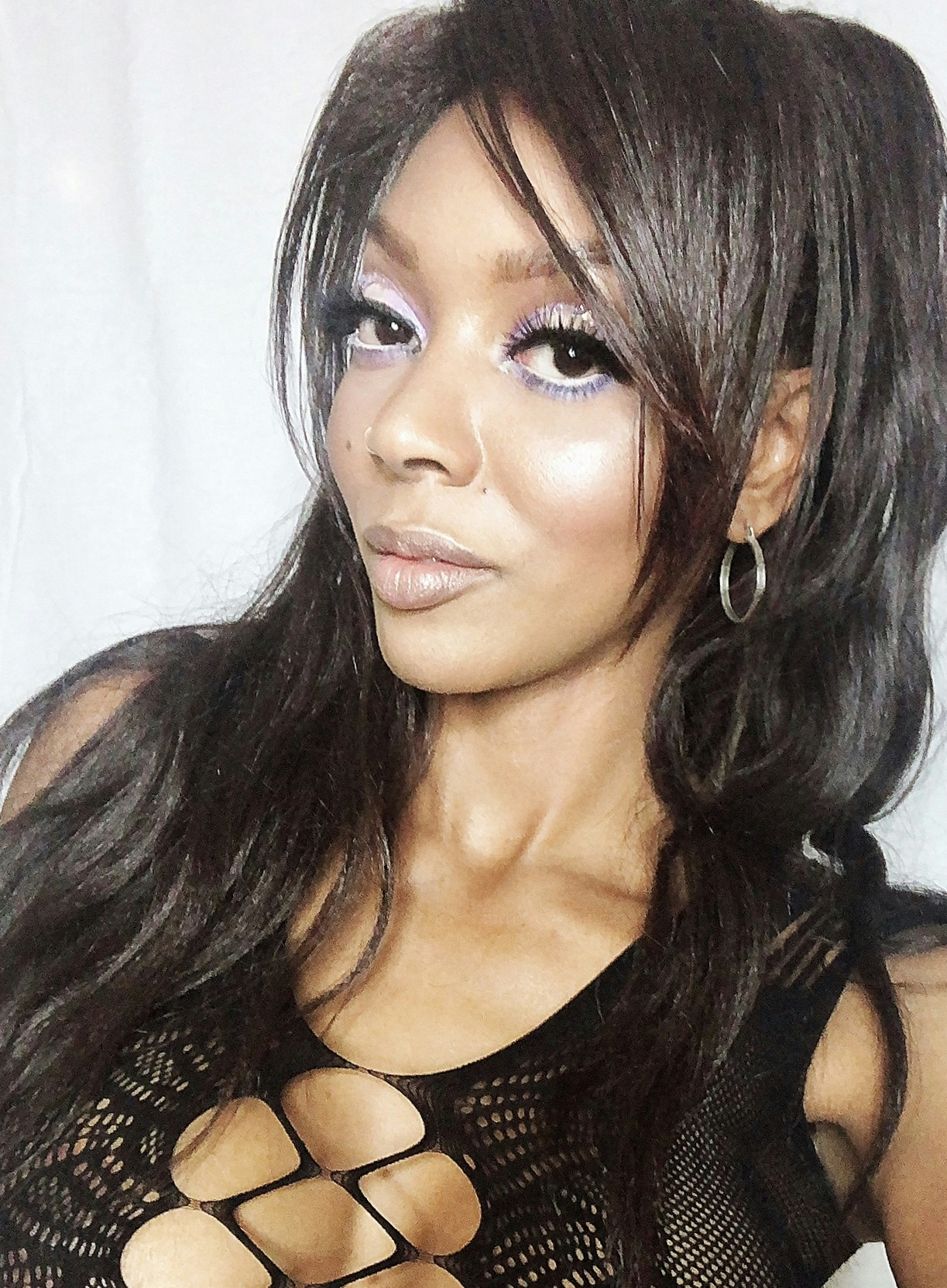 Are you a gloss girl or lipstick fan? It's okay, you don't have to choose. Black Opal has a divine collection of lippies called COLORSPLURGE Patent Lips. The color payoff of these glosses will have you wondering, how'd they do that?!? It's a perfect purse popper for after smooch touch ups. Don't worry, your mans lips will benefit from its hydrating nature. -That's what we shall tell him. Just make sure it's a nude, ha!
Who knew partying as a glam alien would be so much fun! Take your own trip to the moon with the products below!
👽 MoonChild Highlighter Palette- Anastasia Beverly Hills- $40
👽 ColorSpurge Patent Lips- Black Opal $6.95
Good luck dolls!

Xoxo
Fiona