Have Your Makeup Work For You... Duh!

Yeah... qrstuvxyz.... With a name like MAC's Mineralize Skinfinish Natural powder, you'll have to wonder if it lives up to its name. Let's just say you won't be disappointed. I recently posted a picture of a 20 minute quick glam look and this was an secret ingredient in my sauce! I use this powder to blend out my corrections for a natural, soft but full coverage finish. Check out my 3 tips below for your next fast morning routine!

🔥 Use a full coverage foundation cream to correct and highlight, in your concealer shade, ONLY on major areas. Ex. Under eyes, hyperpig., blemishes.
🔥Use buildable foundation powder to blend any corrections and even out skin.
🔥Use a neutral-cool tone bronzer to contour and add dimension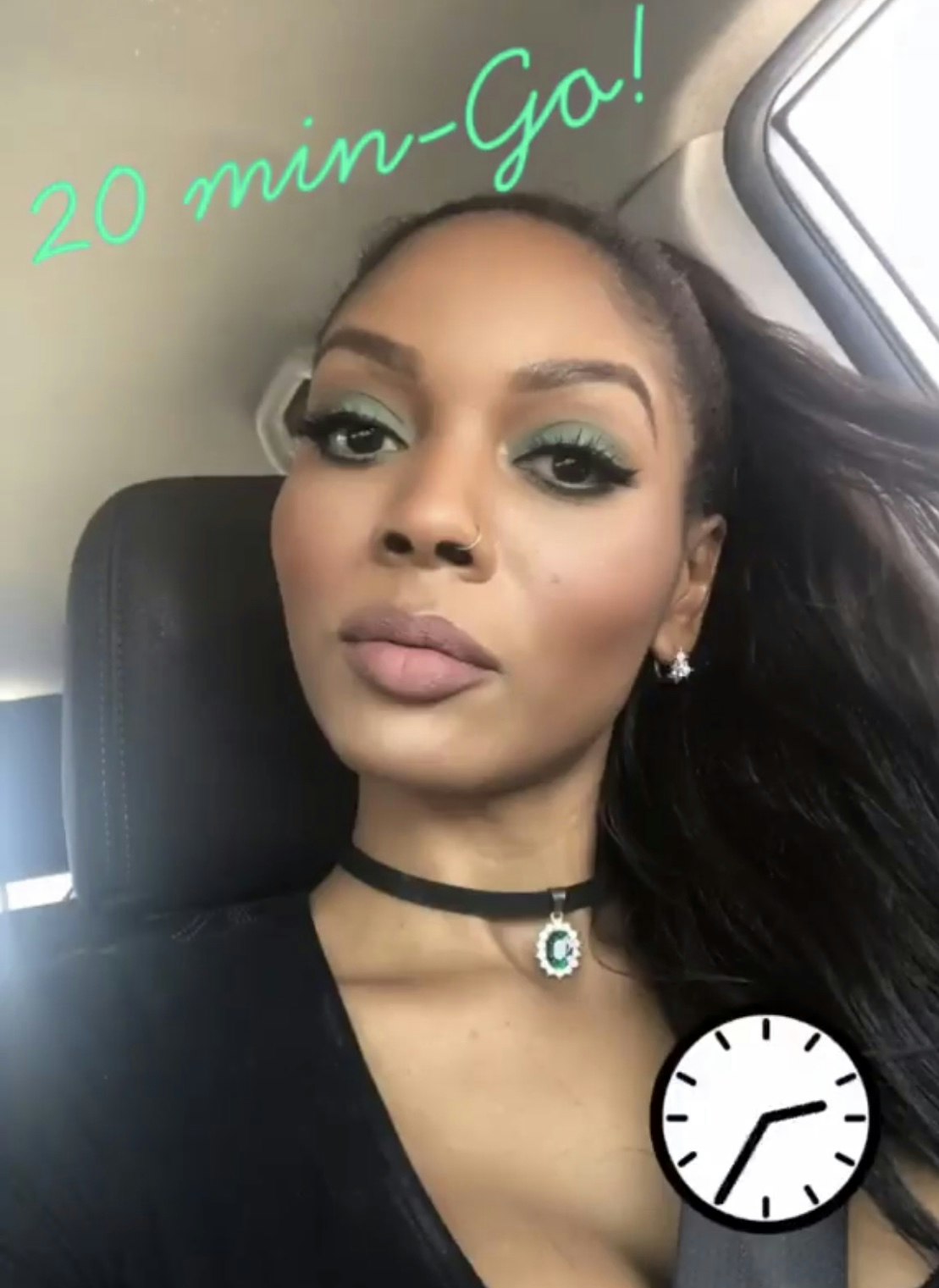 I achieved this look skin look using the following:
Good luck Barbies!
Xoxo
Fiona