Today's topic of discussion revolves around helping women of different races feel included, loved and not isolated.
Working in the beauty industry has allowed me to witness the differences between a variety of cultures and allowed me to be flexible in translating beauty ideals to women (and men) of every shade.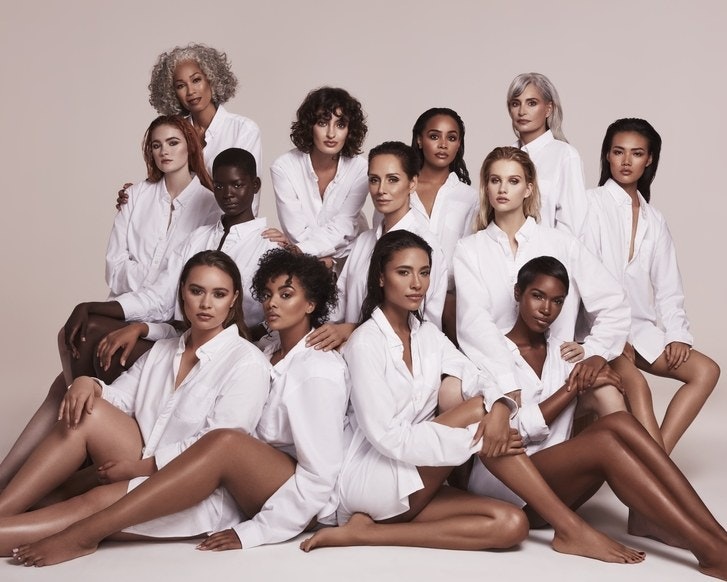 I'd like to chat about bronzer and Blush. How many ladies have heard that bronzer and blush is only designed for fair skinned women??? 🧐 "Black girls don't wear blush" sound familiar? These are common misconceptions!! It will blow your mind how many women have divulged to me they have never applied blush or bronzer due to not knowing that they could.
In studio/photography styled makeup applications, bronzer is applied strategically, to either warm up the face so that it has shape, structure and doesn't appear flat. Bronzer and contour can be interchangeable depending on the color of the person's skin and of course the intensity of the color pay-off of the product. Let's look at some key differences ... A more warm product appears reddish, coppery or rusty and is typically a "bronzer" while a cool toned product appears to have a grey color base and is typically a "contouring" product.
Are you applying bronzer all over your face without strategy just to give it color...? Honey, follow the next steps to take your bronzer skills to the next level!!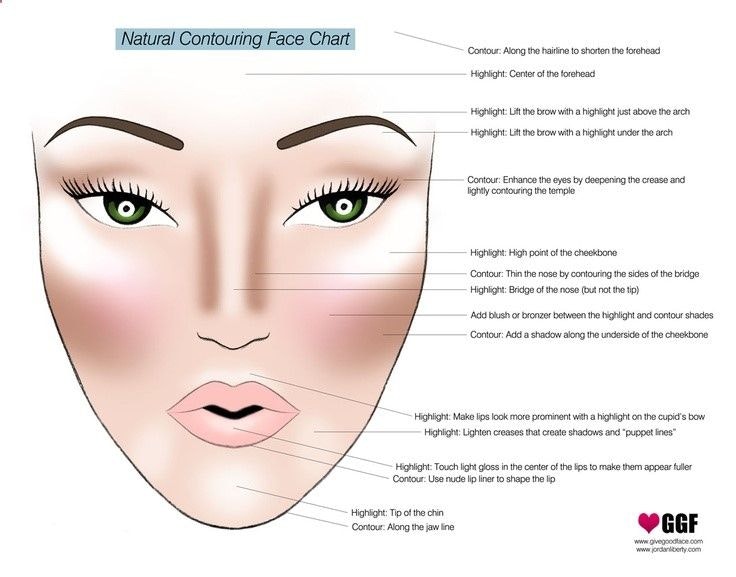 Bronzing should be done to warm up the face perimeter and cheeks to give it definition so it's not flat and contour should be applied to give it depth to give the illusion of shadows to more sharply recede. Think of shading a portrait.
Of course you'll see contour palettes with both warm and cool tones which work perfectly together!... (or at least in a perfect world 😂)
Yay! No more Oompa Loompas!! 👏
The next topic is blush. Blush application can be particular to the preferences of the individual, face shape and style. Generally Blush is applied after contouring and to the apples of the cheeks then blended back on the cheekbone. So what if you have round, large cheeks? Well, this would emphasize it! 😢 Move your blush back just off the apples and sweep up to the temples to give a slender look. If your cheeks are more gaunt, aging or slim, make the shape more rounded and focused on the apples.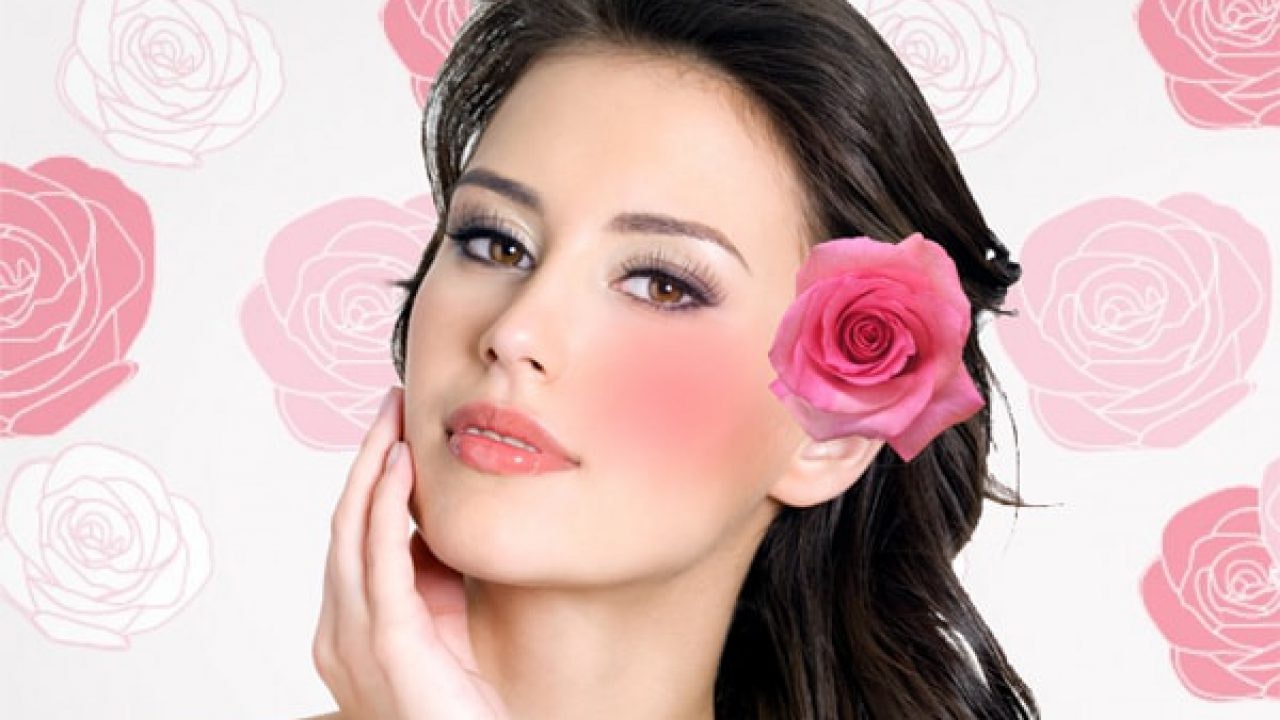 source:www.fashionlady.in

Blush should compliment your lip shade. It should be relative to the same color family. For example: If you have on red lips, go for a pink toned blush not plum, coral lips should pair with a peachy or coral blush.
I'm sure we can all agree these tips are not just for any one shade range of ladies, right???
Favorite contour and blush palettes
As always, stay glamorous!💋
Fiona