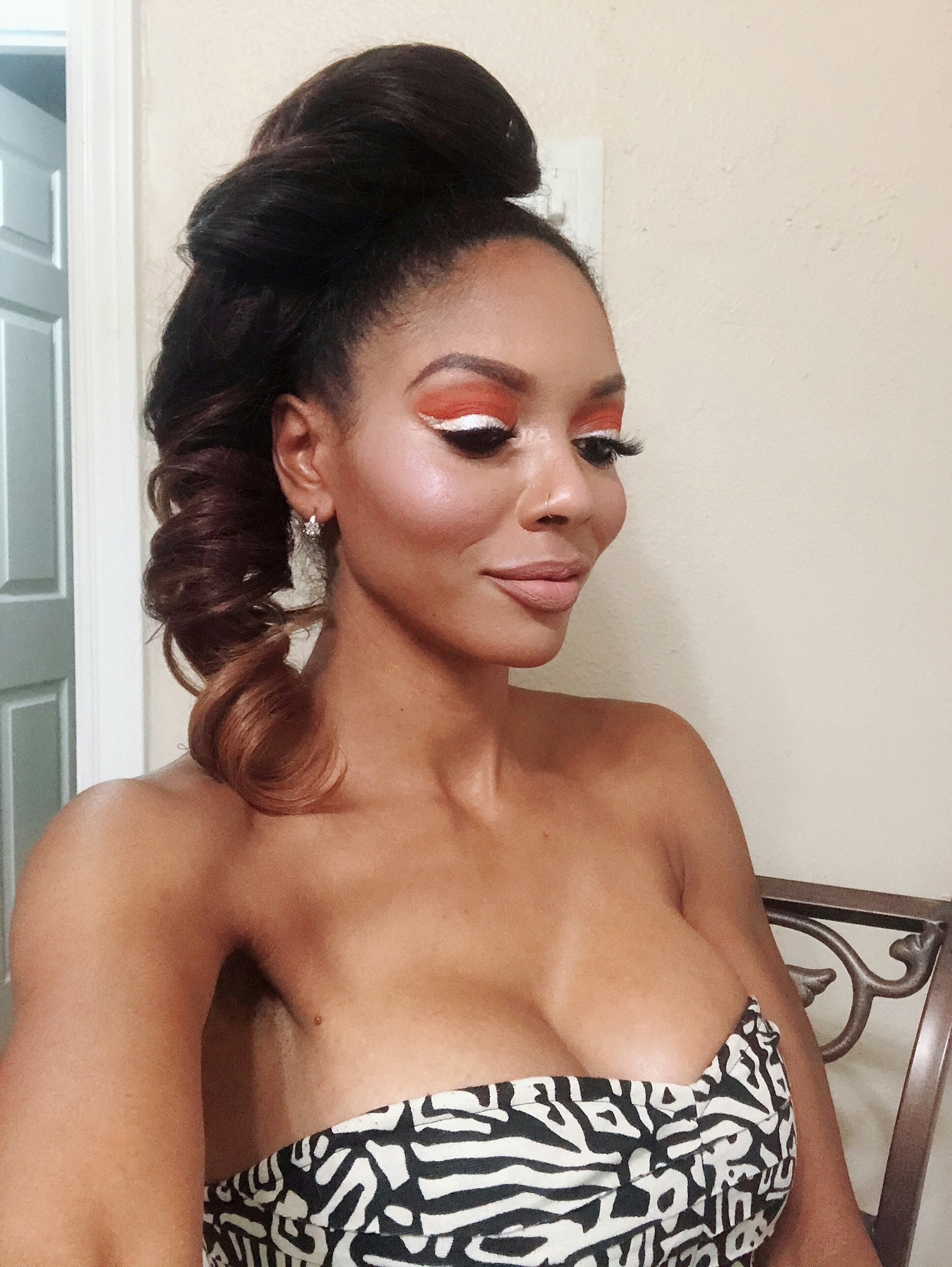 Would you like to join the diva on a budget club?
As glam girls, we all know the pains of looking good while being on a budget. Is there a such thing as looking the part with out spending the doh? Absolutely!! I love to mix different brands from high-end to brands that are very inexpensive. Often times I come across a treasure box of gems while shopping... Darn impulse buying!
Buying amazing quality makeup doesn't need to come with the high price tag.
Let's start of with the brand Nicka K New York. I used their Radiant Liquid Eyeshadow to create my reflective wing liner. For this technique, use a white pencil, cream liner, or face paint as a base and follow with 2 coats (or more if you dare) of the liquid eyeshadow. This product will not disappoint. It's adds the right amount of flirtiness with every eyelash bat. Yay!

Aye now! Sultry cheeks! LA Colors' Illuminating Skin Enhancer is the magic ingredient. It is very easy to blend, long wearing, leaves your skin fresh, youthful and moisturized. It's perfect for dryer types of skin but great for all skin types.
Plan on kissing your boo thang?! Forever Matte Liquid Lipstick by Ruby Kisses will have your boyfriend giving it a thumbs up. The texture is completely dry so no sticky residue! Perfect for you dolls that like a ultra matte. It's one of my favs! This has me smiling everytime I look in the mirror. Hour after hour it stays put and pretty! I bought 10 at once. It was too good to only have one color!
Last but not least, my ponytail!! Freetress Equal's drawstring ponytails are so adorable and transformative. Need a quick hair change? These ponytails are the answer. With so many different styles, try not to faint from the overwhelming selection.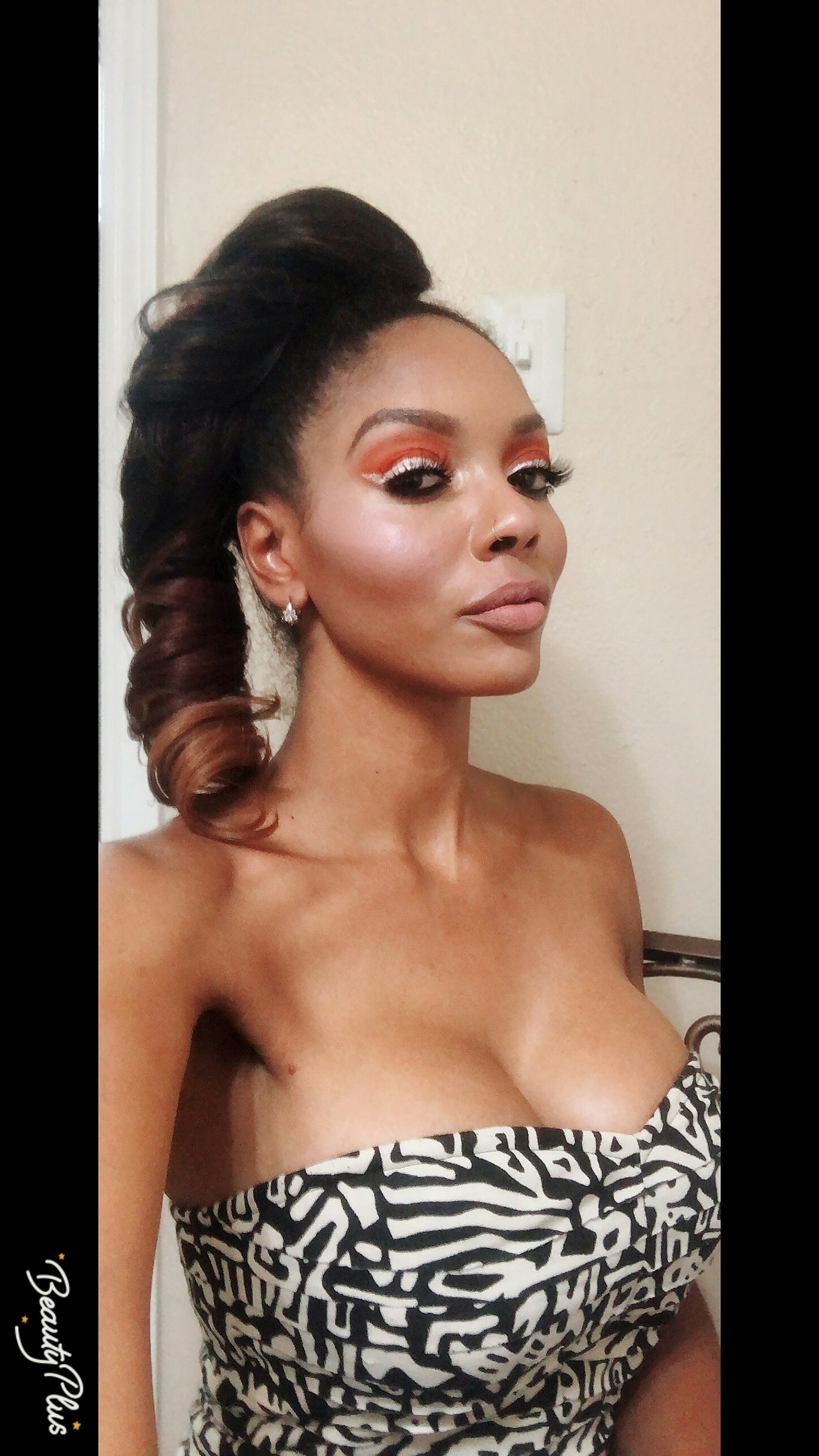 Click below to be a diva on the cheap + get free shipping for Amazon Prime members!:
Enjoy dolls!
Xoxo
Fiona